About NZACD
Our mission
The New Zealand Academy of Cosmetic Dentistry is one of the largest dental organisations in New Zealand and is the largest which is specifically devoted to the field of Cosmetic Dentistry. Our goal is to facilitate excellence in the art and science of Cosmetic Dentistry.
---
Executive committee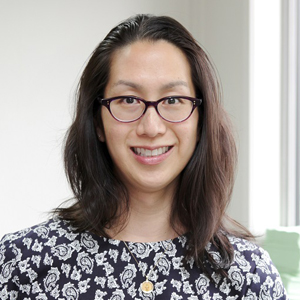 Dr Clarence Tam

Chairperson
Clarence Tam, HBSc, DDS, joins us from Toronto, Canada, where she was a top-ranked dental graduate of the University of Western Ontario. During undergraduate dental studies, she had the privilege on completing a competitive oral surgery externship at Harvard University under Dr. Leonard Kaban at the Massachusetts General Hospital. Following this, she was accepted into a General Practice Residency in Paediatric Dentistry at the University of Toronto. Dr. Tam currently maintains a general private practice focusing on Restorative and Cosmetic dentistry in Newmarket, Auckland.
She is Chairperson and Director on the Board of the New Zealand Academy of Cosmetic Dentistry and an Accreditation Candidate with the American Academy of Cosmetic Dentistry (AACD). Clarence is a member of the Auckland Dental Association, New Zealand Dental Association, Ontario Dental Association and Canadian Dental Association. Special interests include anterior rehabilitation post-trauma, and complex composite veneers. She does not really have any free time and subsequently, as an extension, any free time activities. Pretty boring, really. =)
Mobile telephone contact: (021) 833 543
Website: www.clarencetam.co.nz
Dr Loyola Correa

Treasurer
Loy graduated in 1978 at the University of Mumbai, India, and went onto achieve a Master's degree in Oral Surgery. He had an excellent practice in Mumbai prior to moving to Auckland in 1994 to start a part time general dental practice in Epsom.
As patient numbers grew, Loy expanded the practice in the same location under the name Caring 4 Smiles Dental Group providing comprehensive Preventive and Cosmetic dental solution to his patients.
Loy is the NZACD Treasurer, and has been an Executive Committee member since 2009.
Mobile telephone contact: (027) 226 9959
Website: www.caring4smiles.co.nz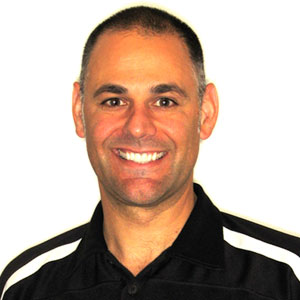 Dr Rob Ashman

Membership and Symposium planning director
Every day Rob renews youth and beauty at his leading Aesthetic Dental Practice in Christchurch. He has devoted his life to Cosmetic Dentistry and specialises in revolutionising smiles.
Rob is a foundation NZACD member and has joined the executive because he believes in the Academy's good work nurturing the interest, education and profile of Cosmetic Dentists throughout New Zealand.
Telephone contact: (03) 366 2912
Website: www.drrobashman.com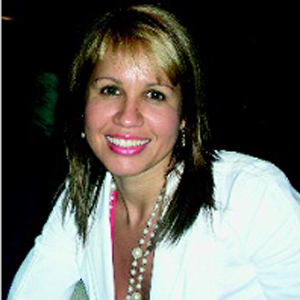 Dr Dalia Gabb

Executive Committee member
Dalila has been a dentist for the past 10 years and owned her own dental practice from 2002-2007. She now works as lead dentist for Lumino, Takapuna. She has worked for the ADA Executive for 2 years and has been an executive committee member of the NZACD for 5 years.
Dalila is a member of the AACD; has been on the International Board Council and attended numerous continuing education seminars and conferences mainly in the US over the past 7 years.
Mobile telephone contact: (021) 523 424
David De Wett

Expo committee rep & study group director
David de Wet is a registered Dental technician, who graduated in 1988. He has been the owner operator of Oralart Dental Ceramics for the last 17 years.
He specializes in cosmetic and implant cases, with a passion for excellence. Member of the ITI, NZIDT & NZACD.
Website address: www.oralart.co.nz
Telephone contact: (09) 478 3373
Dr Gerard Skinner

Academy production
Fellow of World Congress of Microdentistry. Graduated 1990 Otago University. Currently working in private practice on North Shore.
Been member of NZACD Executive for past 5 years.
Mobile telephone contact: (021) 323 911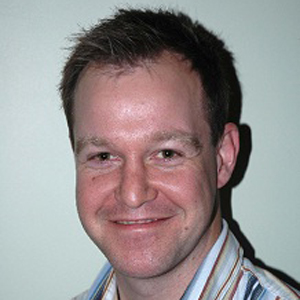 Bradley Grobler
A registered Dental Technician, Brad graduated from Technikon Natal, with a Bachelor degree in Dental Technology in 1997. Following this, Brad worked in England for the next 2 years as a ceramist on Harley Street, London. He was able to fine tune his ceramics skills on aesthetic up-market cases. He immigrated to New Zealand in 2000. Brad has attended numerous continuing education seminars, workshops and conferences, both locally and internationally.
Brad is a Sustaining Member of the American Academy of Cosmetic Dentistry and attends their meetings every year. Brad has also been a member of the NZACD since its inception.
Mobile telephone contact: (021) 110 6052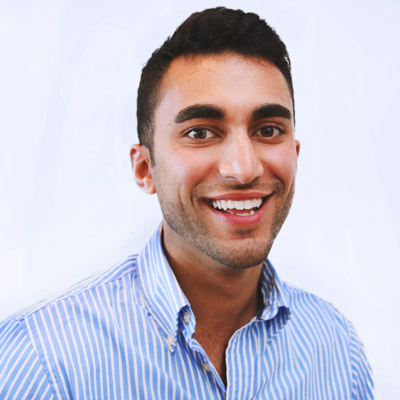 Omar Alsabiry
Since graduating with Honors from the University of Otago in 2014, Omar has continued his endeavour for clinical excellence, and recognition of this has awarded him mentorship from leading practitioners in both New Zealand and Australia. Early recognition of his dedication to the profession also saw Omar appointed as an executive board member of the New Zealand Academy for Cosmetic Dentistry in 2016.
He currently practices in Central Auckland and enjoys implementing composite resin artistry in minimally invasive cases.